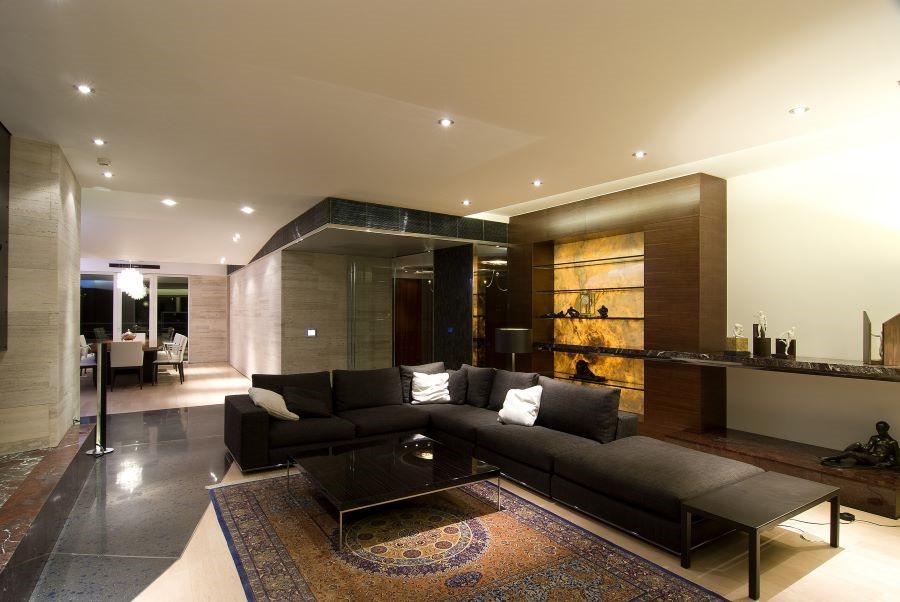 Remote Support and Monitoring Ensures Immediate Assistance
Smart home integration offers unprecedented ease of living, enabling you to truly enjoy your home in ways unimaginable just a decade ago. Revel in beautiful lighting, experience music and sound that surround, let your home wake you with early morning light and the soft sounds of nature and lull you to sleep in total darkness and the sound of gentle waves breaking along a shoreline.
In the hands of experienced integrators and designers, almost anything is possible. In fact, if you can dream it, we can do it. Common solutions for intuitive one-touch control of your entire estate include lighting, shade and climate control, smart integrated security, whole-home audio, and more.
Of course, as with all technology, your smart home requires upgrades to continually work at peak performance and integrate with the ever-changing smart home landscape. That's why, at Audio Command Systems, we provide our clients in Los Angeles, CA, with world-class service in support and ongoing maintenance.
Let's explore what that entails and how we ensure we exceed your expectations every time.