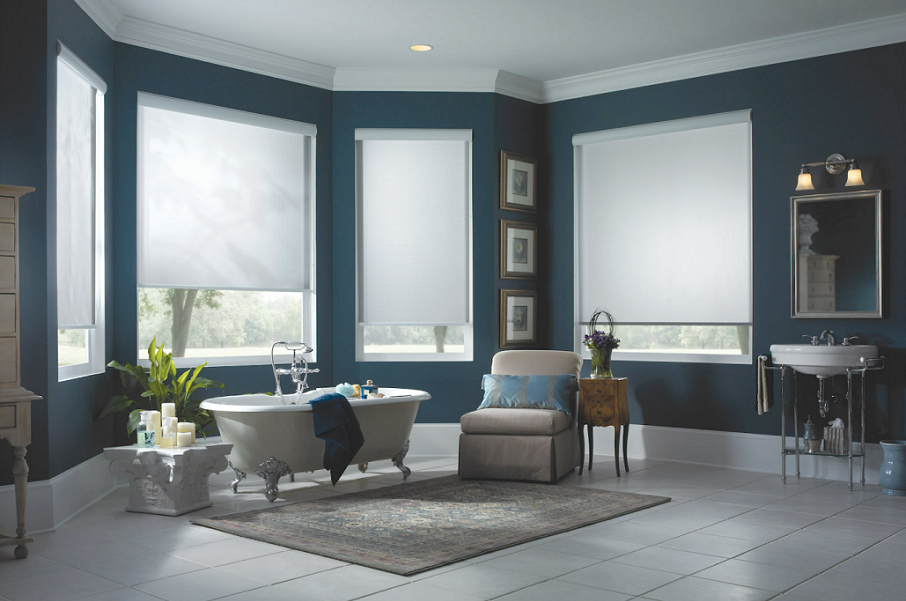 Elevate the Ambiance of Any Room with Crestron's Automated Shades
Do your shades look shabby? They may not be damaged, but they certainly don't provide the ambiance-boosting qualities you want. Or maybe they are attractive, complementing your décor, but you need to operate them manually. Raising all the shades in your home – every day – takes time and effort. What you need are premium shades and seamless control! Fortunately, you can enjoy both with Crestron's automated shades!
Crestron designs and manufactures beautiful and durable motorized shades that give you one-touch control via a touchpad, remote, or smartphone app. Keep reading to see how Crestron's shades transform the look and feel of your home in New York, NY.