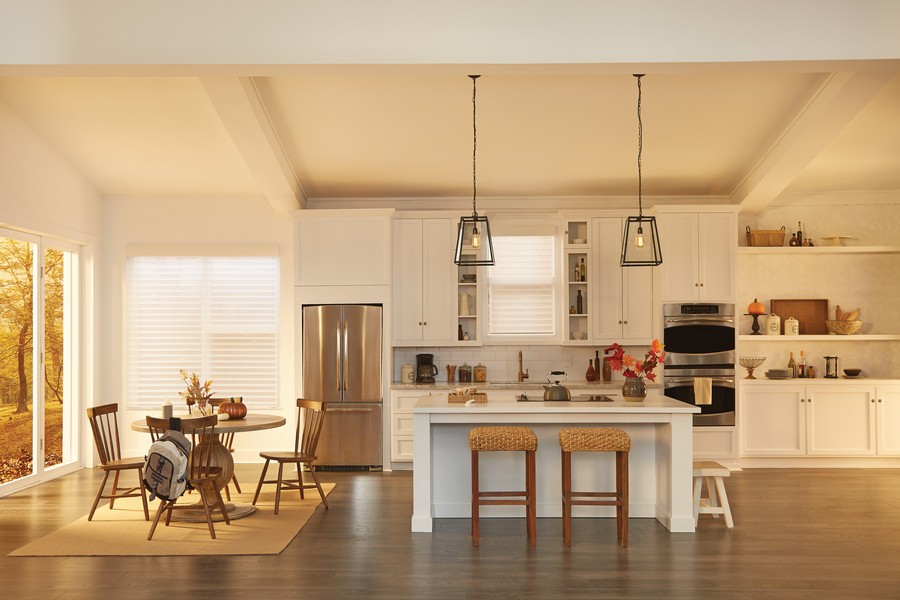 Shading Control is the Missing Piece for Your New York, NY Smart Home
Your home is one of the largest, if not the largest, investments you'll ever make. Much like your home security system is designed to protect your home from the outside, you also need protection for the inside - from the beautiful floors you walk on every day to the furniture and fine art you carefully chose to adorn your spaces.
Lutron shading control offers this excellent protection with their automated motorized shades. The high-end designs will do much more than look at home in your New York, NY residence. They offer added privacy, energy cost savings, and preservation for your investments. Read on to find out more.