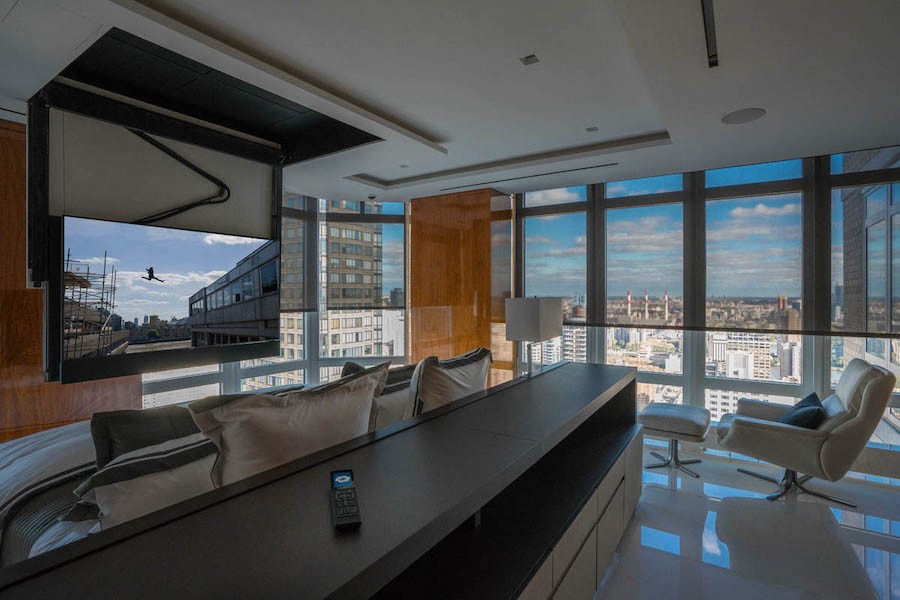 Transform Your Living Experiences with Automated Shading Options
You can experience the epitome of high-end living with Lutron shading systems. Once you discover the transformative power of Lutron automated window treatments, you can infuse your home with a symphony of natural sunlight, incredible convenience, and a touch of class.
These state-of-the-art shading systems do more than simply operate window treatments, though. They offer unprecedented control, elegance, and efficiency, turning any house into a sophisticated smart home. Keep reading to learn more about Lutron's automated shading solutions and why they'll be a great fit for your residence in the Hamptons or elsewhere in the New York Tri-State region.