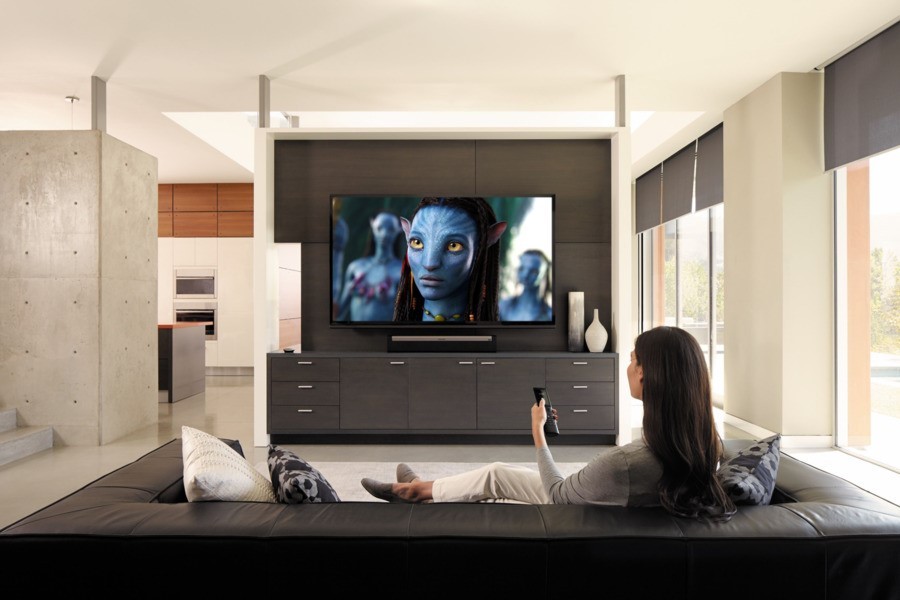 Here Are 3 Ways to Make Your Entertainment Space Attractive and Exclusive
What would your home be without an entertainment area? It would merely be a place to eat and lay your head. But you want much more than that! Audio Command Systems designs and installs home entertainment systems that transform how you enjoy movies, TV shows, and live sports in your home. If you want to take entertainment to new levels, then it's time to consider a home theater.
Big, small, classic, or completely unique, your home theater can be whatever you want. However, to do it right, there are three essential ingredients you need when installing home entertainment systems. Read more to discover how to create your perfect private cinema in New York, NY.