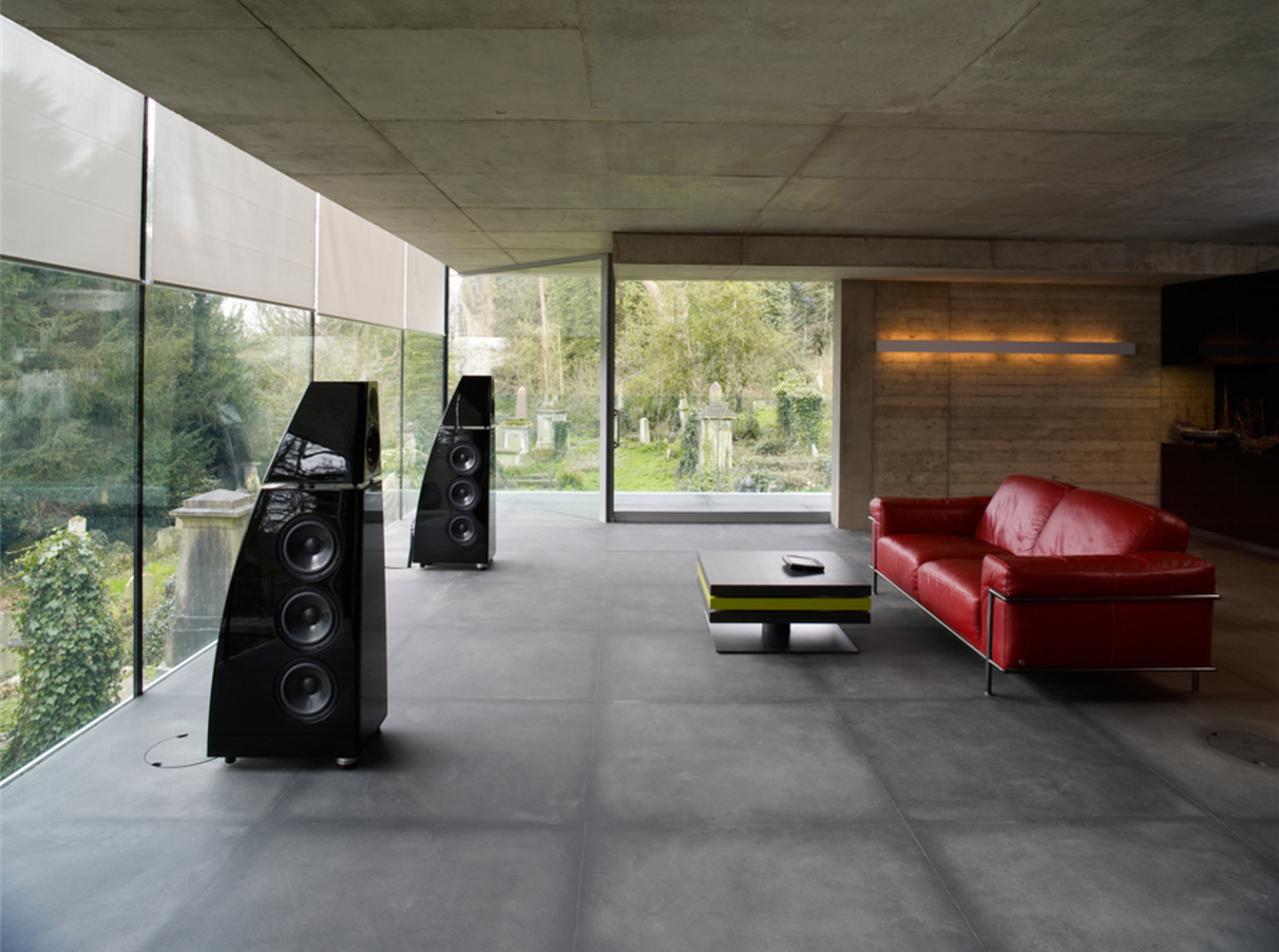 5 Ways to Enjoy Music and Media Throughout Your Home
Music, movies, and media are all a part of our lives. Whether you're watching a TV show with your family, browsing social media, listening to your favorite playlist, or playing online games, your life is enriched by the media you enjoy. Why not make the experience even better? Home audio-video and a control system like Crestron Home let you take home entertainment to new heights.
From morning to night and room to room, you add more delight to your day with media that plays throughout your entire home. Best of all, you can control it with just the tap of a button on your smart device. Keep reading to discover how to make your home in Palm Beach, FL, an audio-video marvel.