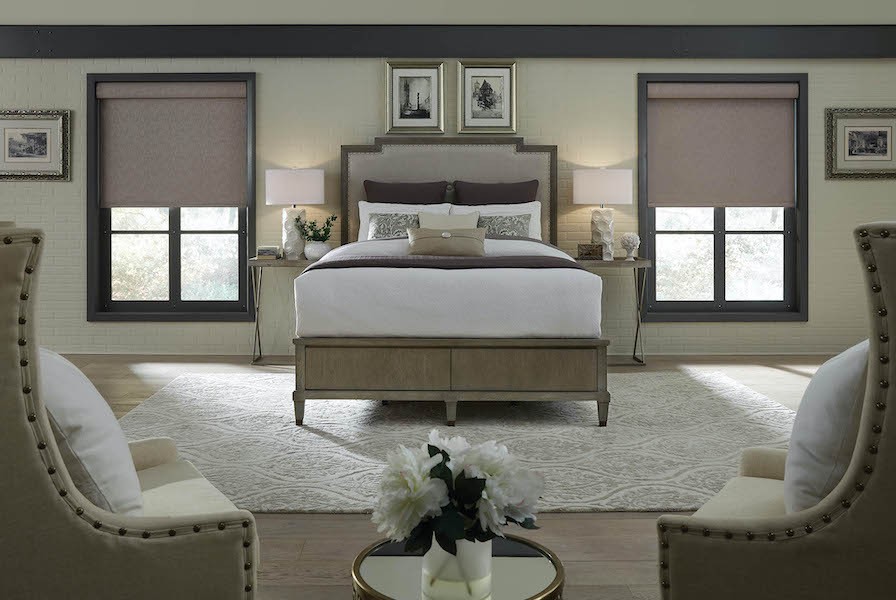 An Innovative Way to Simplify Daily Living and Gain Peace of Mind
Is installing motorized shades on your list of must-dos in the new year? If you're looking for an easy way to simplify your daily life, add savings to your wallet, and worry less about privacy in your home, then motorized shades are a perfect choice. Let us help you realize the value smart technology can provide and make life just a little easier this year.
Continue reading for three ways to save with motorized shades in your New York, NY, home.