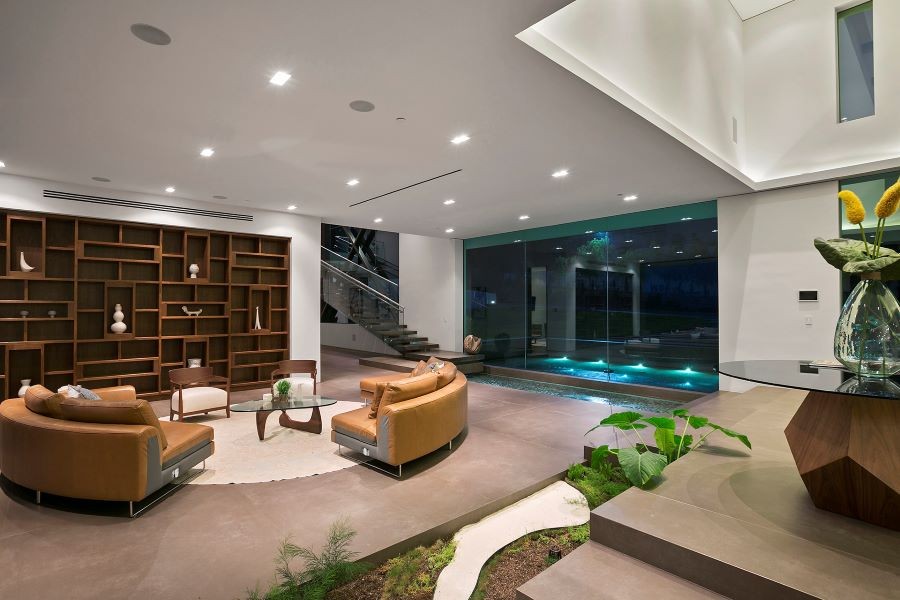 Today's Lighting Design Incorporates Technology and Home Integration
There's a feeling you get when you walk into a home with a beautiful, well-executed lighting design. During the day, the filtered sunlight streaming through the windows evokes a feeling of optimism and energy. In the evening, the lights work together to create a certain mood, whether mysterious and alluring or welcoming and bright.
Ambient, accent, and task lighting provide layers of light that create depth and cozy intrigue and draw attention to the most impressive elements and areas of your home. These come in the form of pendants, chandeliers, downlighting, wall lights, integrated architectural lighting, hidden lights, and numerous other solutions.
When combined with the latest lighting technology and home integration, you experience unprecedented control of lighting that can change for every event, mood, and activity. Let's explore the possibilities and how it's transforming the look and feel of homes in New York, NY.