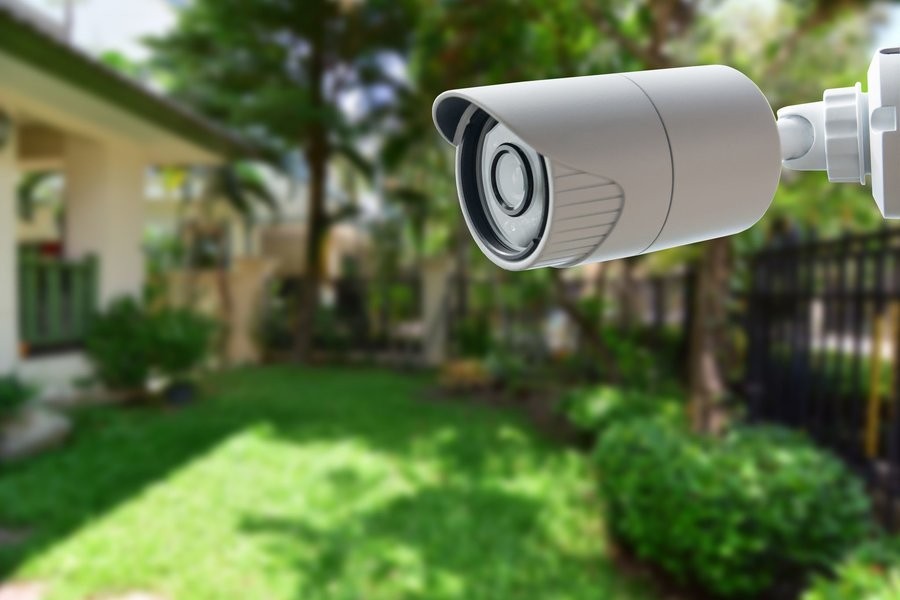 Bring Complete Surveillance to Your Property

No matter what the size of your Miami, FL property is, keeping it safe and secure can often feel like a stressful undertaking. Keeping an eye on every corner and every room feels almost daunting! But what if there was an easy, innovative solution to give you peace of mind?
Smart home security cameras go above and beyond what standard surveillance provides. With this smart tech, you won't have to worry when you leave home or when you go to bed at night. Want to learn how this feature can improve your home's overall security? Keep reading below.