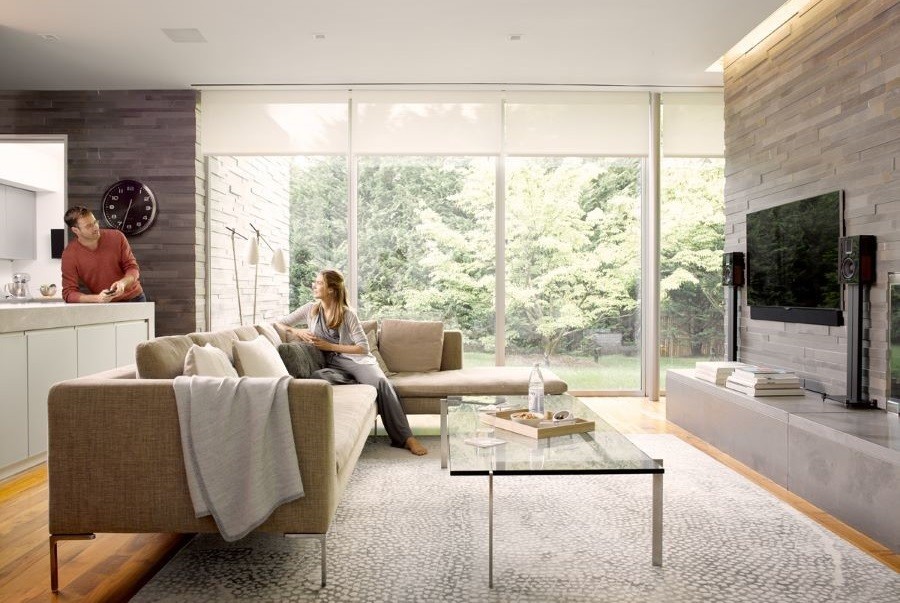 3 Ways Smart Home Technology Can Improve Your Living Experience
Where would your life be without technology? If asked that question 100 years ago, most people would say they'd get along just fine without it. Certainly, early inventions like electricity, cars, and television added value to people's lives, but most could have lived without them if necessary. Today, things are much different! In fact, our society would grind to a halt without technology.
Advancements in medicine, computers, renewable energy, and smart home technology have been completely integrated into our lives in ways our 20th-century ancestors could have never imagined. Technology improves how we live, communicate, learn, grow, and enjoy life.
Even though you use technology all the time – sometimes without thinking about it – you might not be taking full advantage of it in your home. Smart home design elevates your lifestyle to complete luxury and convenience. If you don't have smart home integration in your Palm Beach County, FL home, then keep reading this blog. We'll focus on three ways it gives you seamless control for sophisticated living.