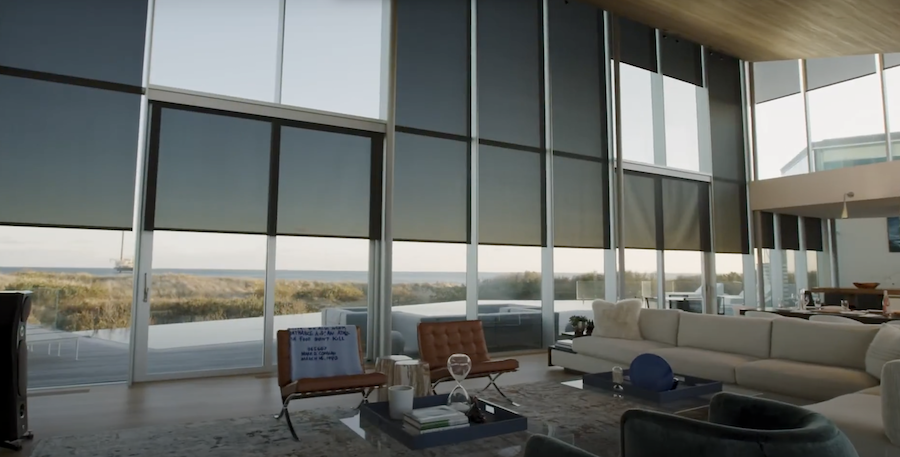 ACS Takes Smart Lighting Control to New Levels of Luxury
If your home has stunning views, why would you want to hide them?
Many homeowners believe that adding technology to their living space will detract from the beauty and charm they've perfectly curated with stunning architectural details and custom decor selections. Luckily, several hidden technologies and control options are available that let you showcase your New York City, NY, residence with the simple tap of a button or according to a pre-designated schedule. The home stands out, not the tech!
Read below to learn how we incorporated smart lighting control and more into one particular luxury estate in the Hamptons. Keep scrolling to discover what we crafted for these homeowners.