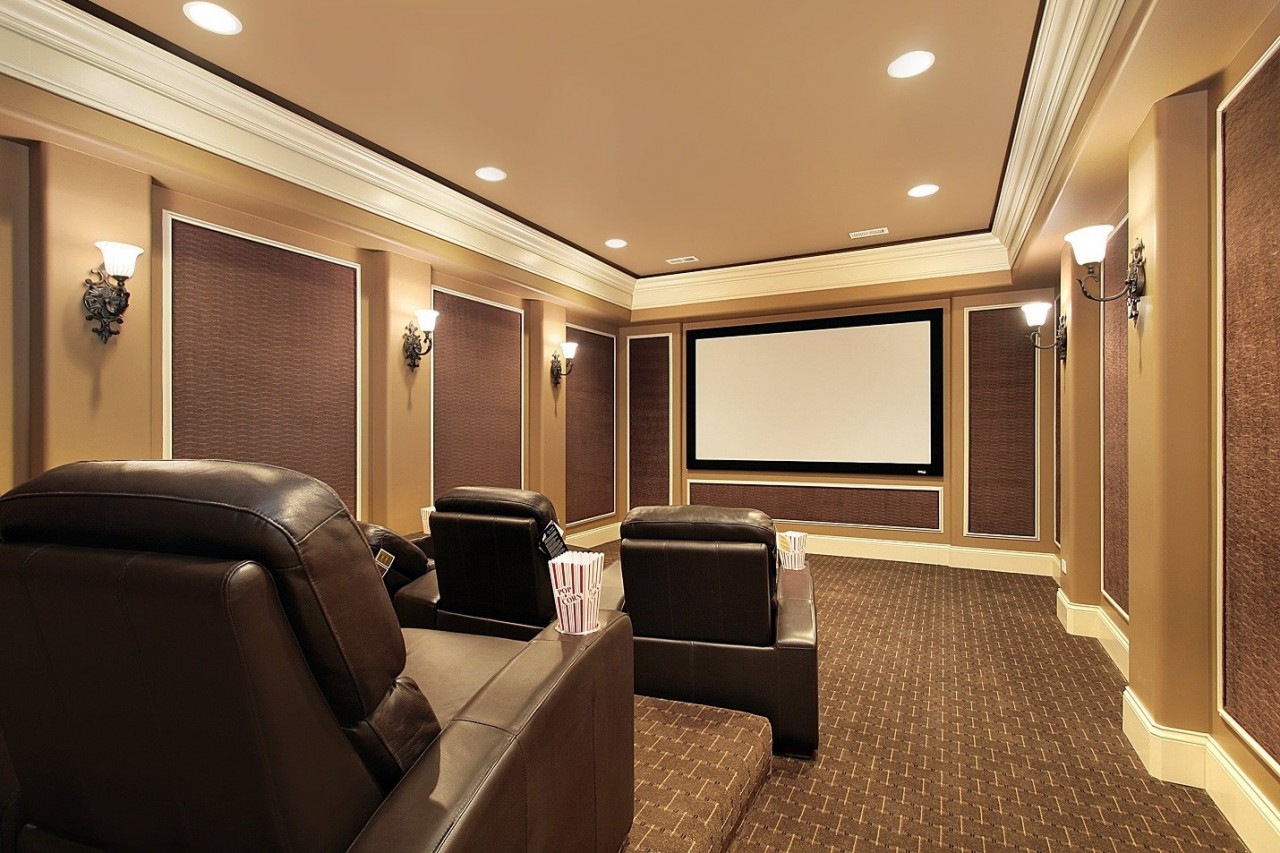 Chances are, you own a 4K Ultra HD TV.
Chances are, you love it.
And chances are, you don't want to ditch it in favor of an old-fashioned movie projector.
But if you're interested in a fully immersive video display in your New York City, NY property, you may just want to rethink that position.
In this blog, we'll explore why projector and screen combinations are a cornerstone of home theater design.