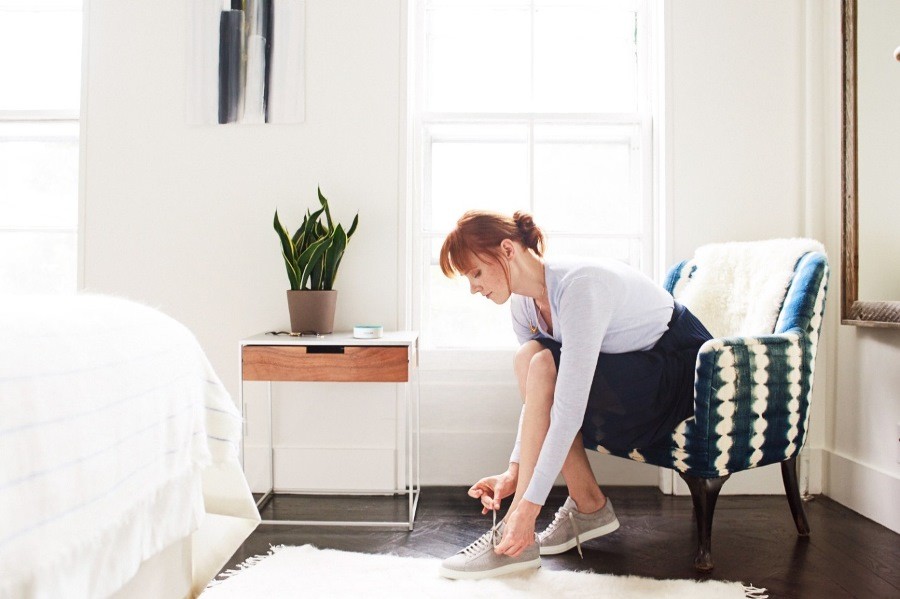 Amazon Echo, the surprise tech hit of the 2016, is transforming the way homeowners and renters control nearly every aspect of the places they call home. Pair this new voice control technology with the endless custom integration possibilities of Crestron, and you get a highly personalized home, one that fits your unique needs.
The Amazon Echo is a hands-free speaker you control with your voice. Since its launch in 2014, the speaker has rapidly evolved into a powerful digital assistant and smart home hub. The device, which is about the size of two soup cans stacked on top of one another, allows users to play music, control lights, shades and temperature, get news, sports scores, weather, and access other smart home features.
All you have to do is ask. The hub is controlled by simply speaking to it. Because the system integrates with Crestron, Audio Command Systems can offer the next generation in home integration to both new and existing customers.
Components of the System
Alexa is the voice-activated personal assistant technology that allows users to control the Amazon Echo, the speaker that resembles a Pringle can, and the Dot, its hockey puck-sized counterpart. Alexa is the brains behind the system, and since it is built in the cloud, it's always getting smarter. With a few additional devices, you can control everything from your thermostat to your door locks. Or if you prefer, you can take a more leisurely approach, setting up a couple of lights, and adding more devices to your collection down the line. Additionally, Amazon Prime members can ask Alexa to order products much like they would order online from the website.