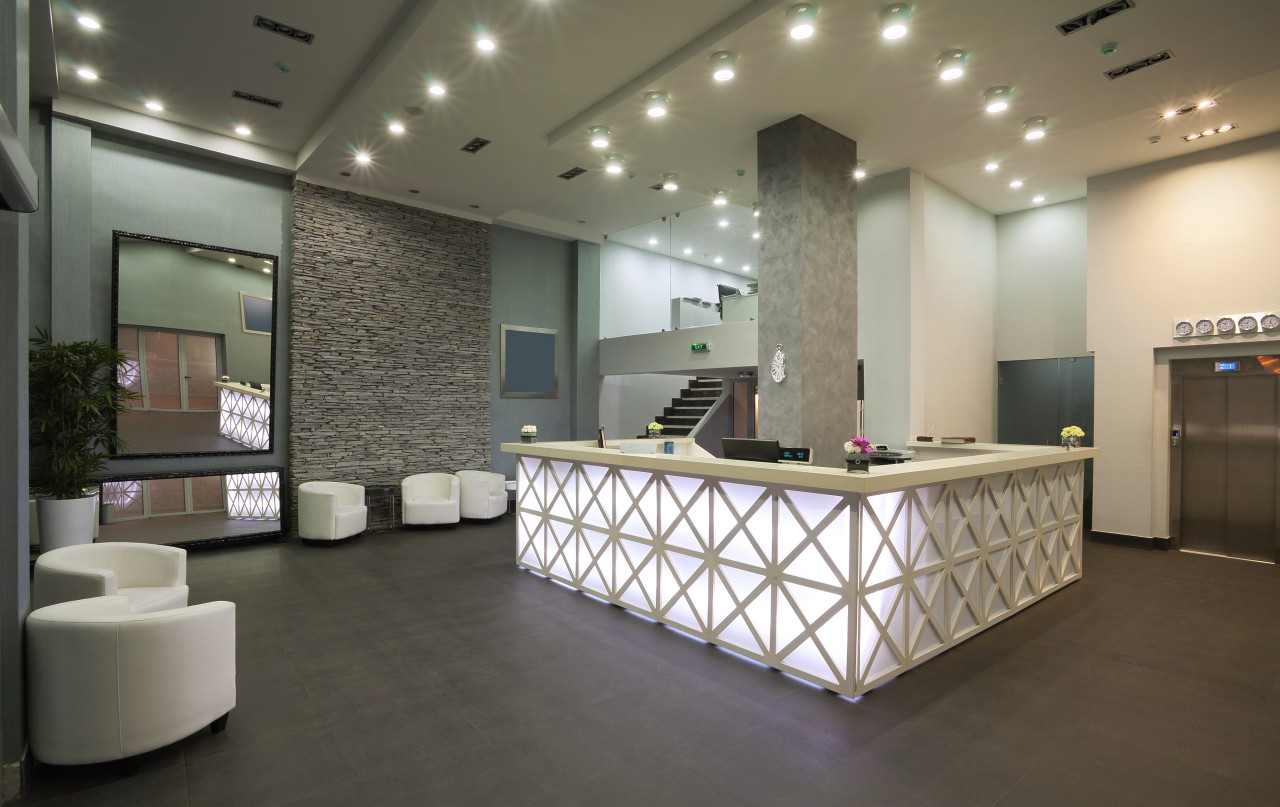 Don't Miss Out on Commercial Integration. Here's How to Take Your Business into the Modern Age.
Smart technology is no longer the wave of the future. It's here! In fact, you use it every day – usually without thinking about it. Whenever you operate your smartphone, car, computer, or any number of electronic devices, you're using some form of smart technology. But are you making the most of it at your business?
Commercial integration transforms the way you do business and ensures a profitable one too! Whether you manage a restaurant, a retail store, or a commercial office in New York, NY, you can benefit from building integration systems. In this blog, we'll highlight four of the top commercial integration upgrades that set your business apart from the rest. Keep reading for more.