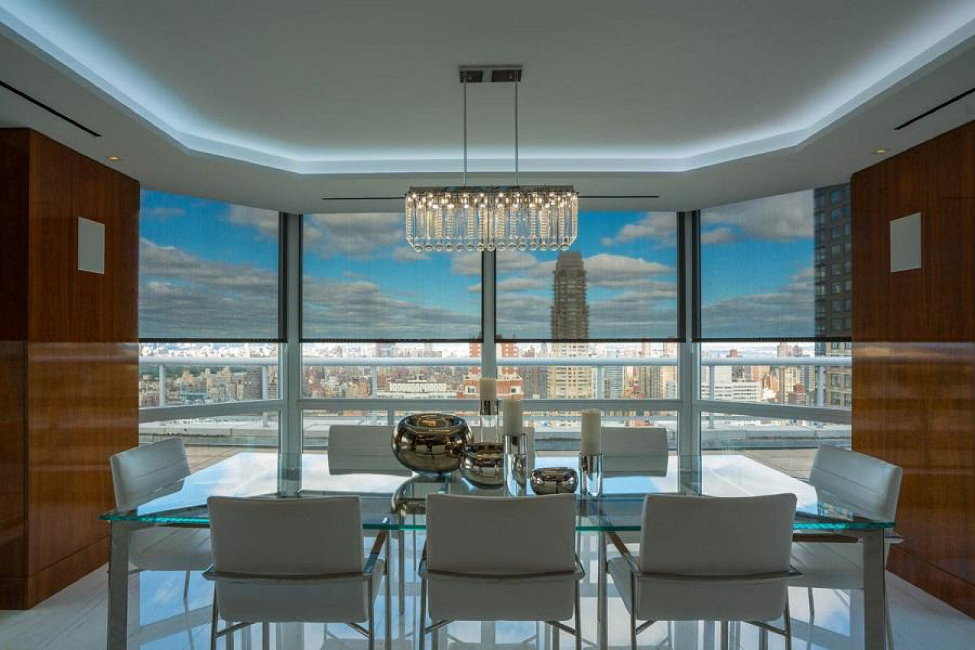 KETRA'S NATURAL LIGHTING SYSTEMS BRING BALANCE TO CIRCADIAN RHYTHMS AND BETTER OVERALL HEALTH
Natural light has a profound influence on the world around us, dictating the natural cycles and seasons. It is as much a life force as the blood that flows through our veins, with the power to invigorate and inspire us. Human biology is tied to the sun's intensity and vibrancy transitions as the tides are to the moon. The sun influences the wax and wane of circadian rhythms, directing our sleep-wake patterns and, therefore, our daily energy and emotional state.
All too often, the illumination in our homes is seen merely in a utilitarian manner, functionality over comfort. Research has shown that our well-being, focus, and general outlook is greatly influenced by the type of light we experience. Ketra, purchased by Lutron in 2018, is a lighting company explicitly created to bring balance by integrating natural and tunable lighting.
Ready to rethink the purpose of lighting in your Los Angeles home? Read more below!