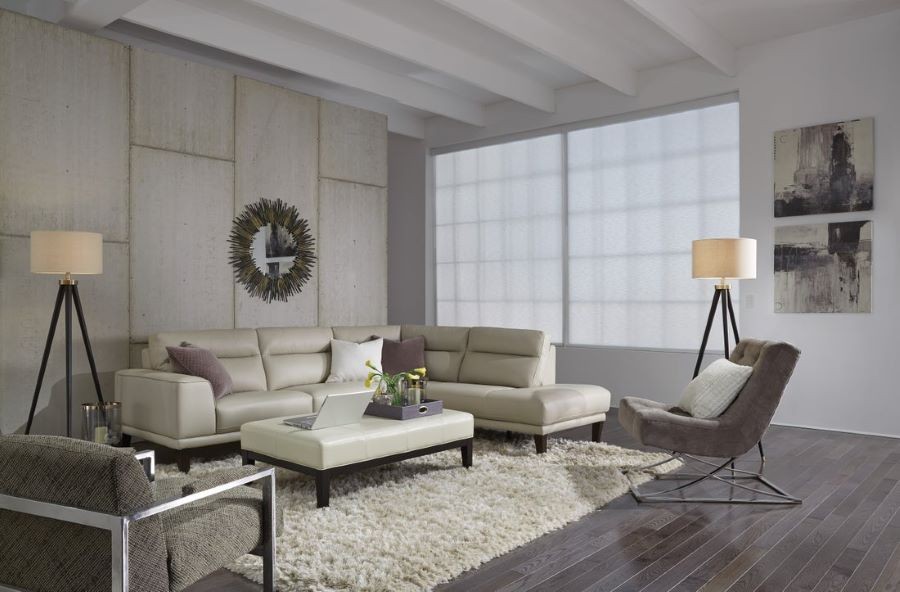 Experience Comfort Like Never Before with Lutron's Shading Solutions
If you're thinking about updating your home to bring in the new year right, motorized shades are the first upgrade you should look at. Window treatments can easily make or break a room, not only because of their style aspect but their functionality. If the fabric is too thin or the cord is too inaccessible, shades defeat their purpose and become a nuisance.
That's where Lutron comes in. With a wide variety of fabrics and styles, you'll be sure to find the ones that fit the décor at your Palm Beach County, FL home. Furthermore, an experienced Lutron dealer can make choosing and installing your motorized windows easier than ever. Read on to learn more!