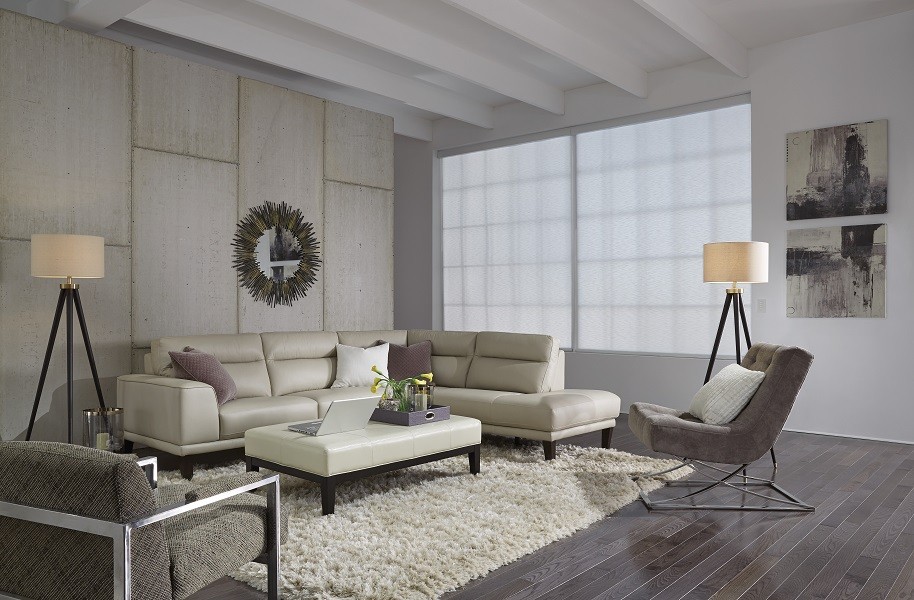 Find Out Why We Partner With Crestron and Lutron for Our Shading Solutions
One of the best ways to fight high heating and cooling costs in New York City is through motorized window treatments.
New York City isn't exactly known for being inexpensive. Utility bills in particular can skyrocket during the hot summer months and upgrading your home's insulation isn't always an option.
Not only can that end up costing you so much money that it could take years (or over a decade) to recoup your costs, but in a city like New York, with its huge mashup of regulations and restrictions, sometimes it just isn't even feasible.
Automated shades, blinds, and drapes are an elegant middle ground. Not only do they help you save on costs by blocking direct sunlight, but they also make your home look beautiful, increasing resale value.
And on top of that, modern smart window treatments can be controlled right from your smart device of choice, making your life that much easier and allowing you, in some cases, to schedule your window treatments to open and close with the season.
Here are some of our favorite motorized window treatment options.